Architecture

Interior design

Decoration
Architecture, interior design and decoration
Sustainable design studio

Eco-design and Bioclimatic Architecture
We design providing technical solutions in a creative and efficient way. We combine design, technology and sustainability to create unique projects. We merge the exterior with the interior and apply bioclimatic strategies for your well-being. We design terraces, gardens and outdoor spaces as an extension of the interior, within the same narrative unit.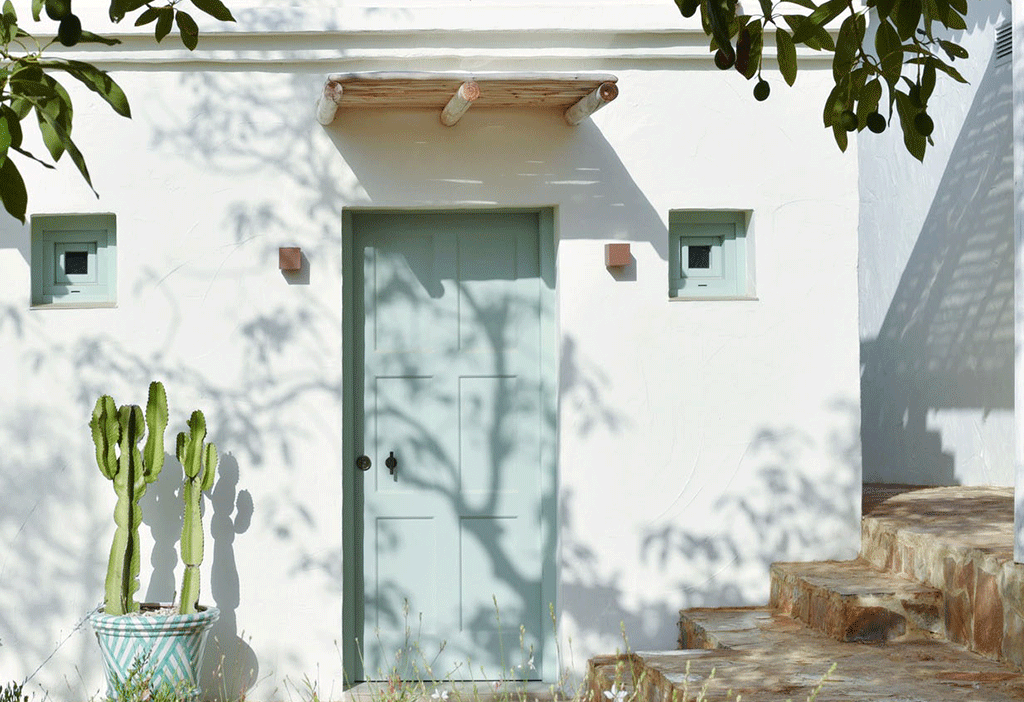 We create customized spaces. We study the characteristics of each project, of each place and the demands of each person. Our interior design is based on premises of sustainability and efficiency. This translates into benefits for your health, your emotional well-being and for the environment. Our interiors redefine luxury, understanding it as healthy and necessary environments, calm and creative. We project to measure.
We design and take care of the details
We design with natural, handmade and ecological materials, favourable for you and for the environment. We collaborate with local producers and designers to bring uniqueness and originality to your project. We carefully select the furniture, textiles and textures of the materials that will dress your space. We enhance and take care of natural lighting and we study the design of technical and decorative lighting.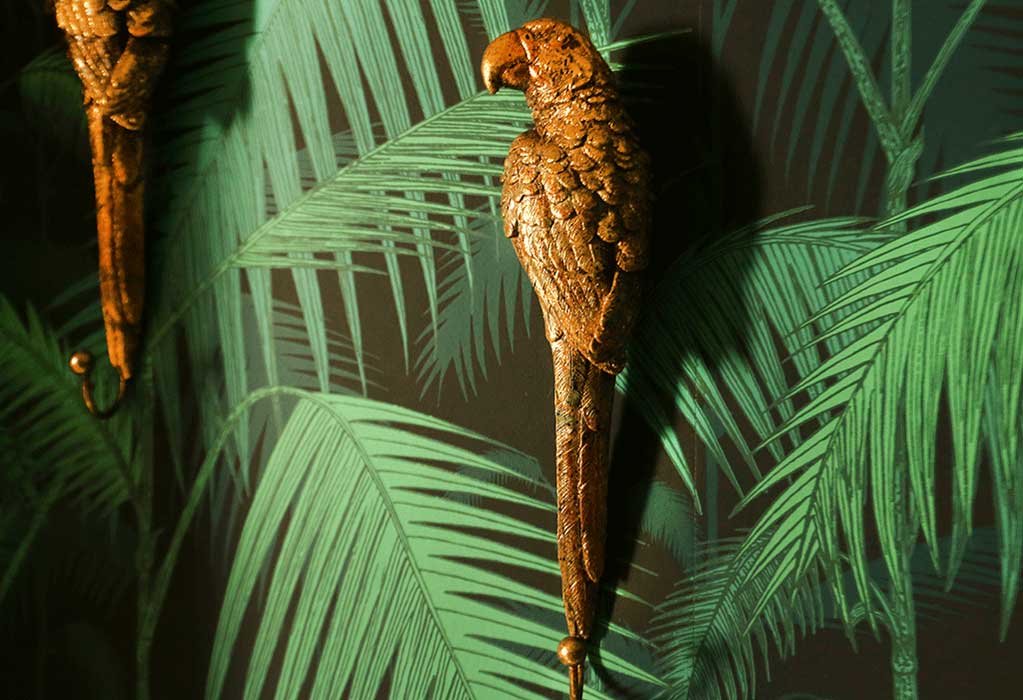 With you from
the beginning
to the end
We direct the ENTIRE PROCESS of your project, from the initial design to the delivery of keys. We Manage, Coordinate, Design and Direct from the beginning of the project to the completion of the work.
Finish taking care of the details
Good design has to be sustainable
We understand that good design is the one that cares
We focus architecture and interior design on people, on their physical and emotional health in harmony with the environment. In Bitarte it is designed under sustainable guideline.

We design under ecological parameters, not only as a necessary choice but as a rule that inspires and guides our work. We learn from nature and believe in a greener and more harmonious future of our environment.